Brown County Music Center Homepage
Upcoming Events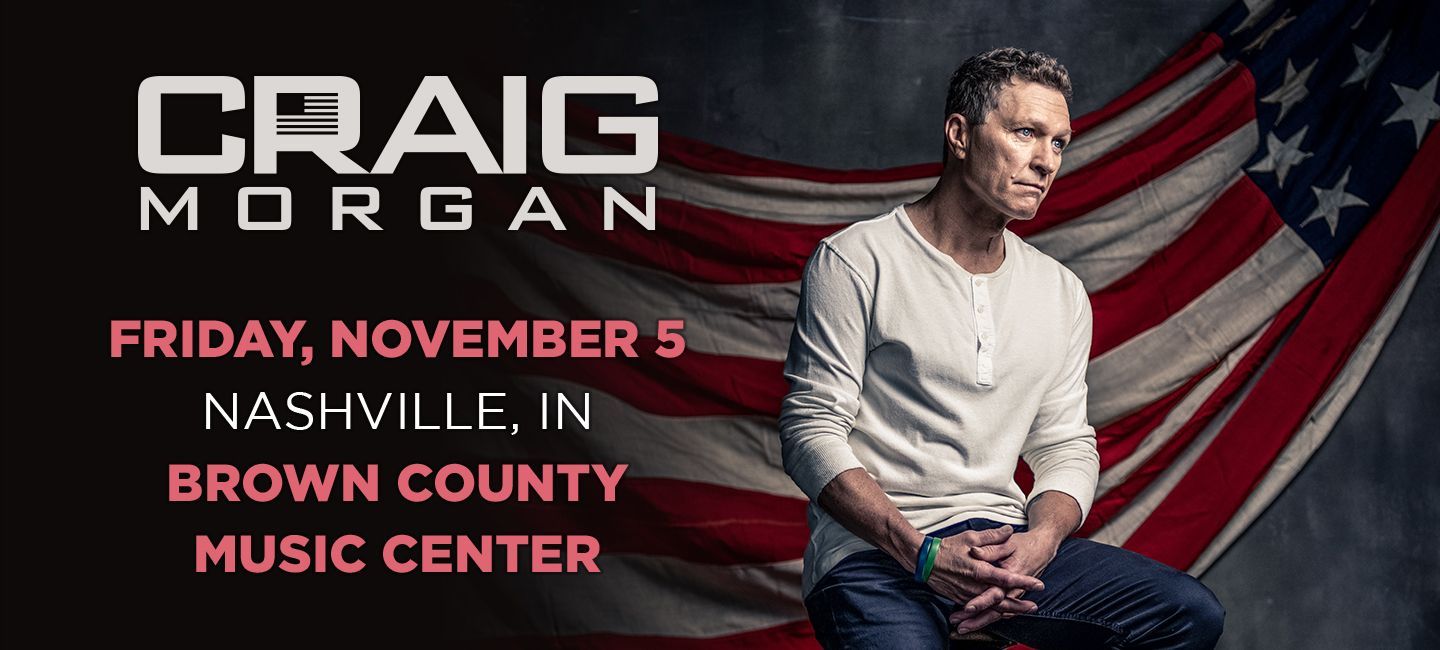 Morgan is an American country music artist and veteran of the United States Army. Indiana's own Clayton Anderson has gained a strong following across the Midwest and will open the show.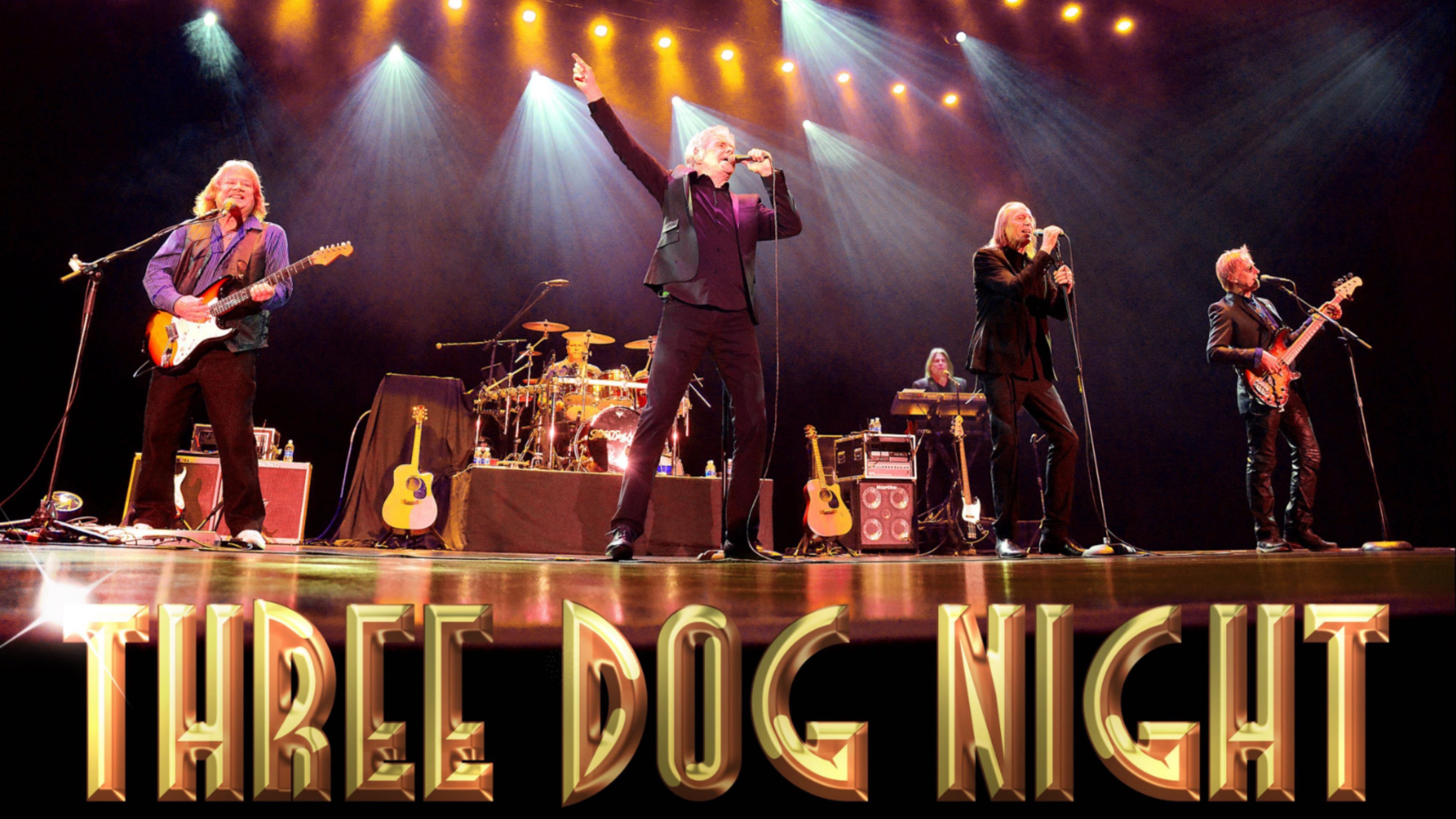 Legendary music icons, Three Dog Night, celebrating nearly 5 decades, claims some of the most astonishing statistics in popular music. In the years 1969 through 1974, no other group achieved more top 10 hits, moved more records or sold more concert tickets than Three Dog Night.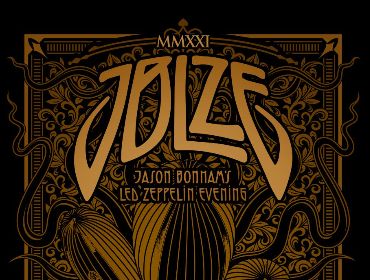 Jason John Bonham is an English drummer. He is the son of Led Zeppelin drummer John Bonham. After his father's death in September 1980, he played with Led Zeppelin on occasions, including the Ahmet Ertegun Tribute Concert at The O2 Arena in London in 2007.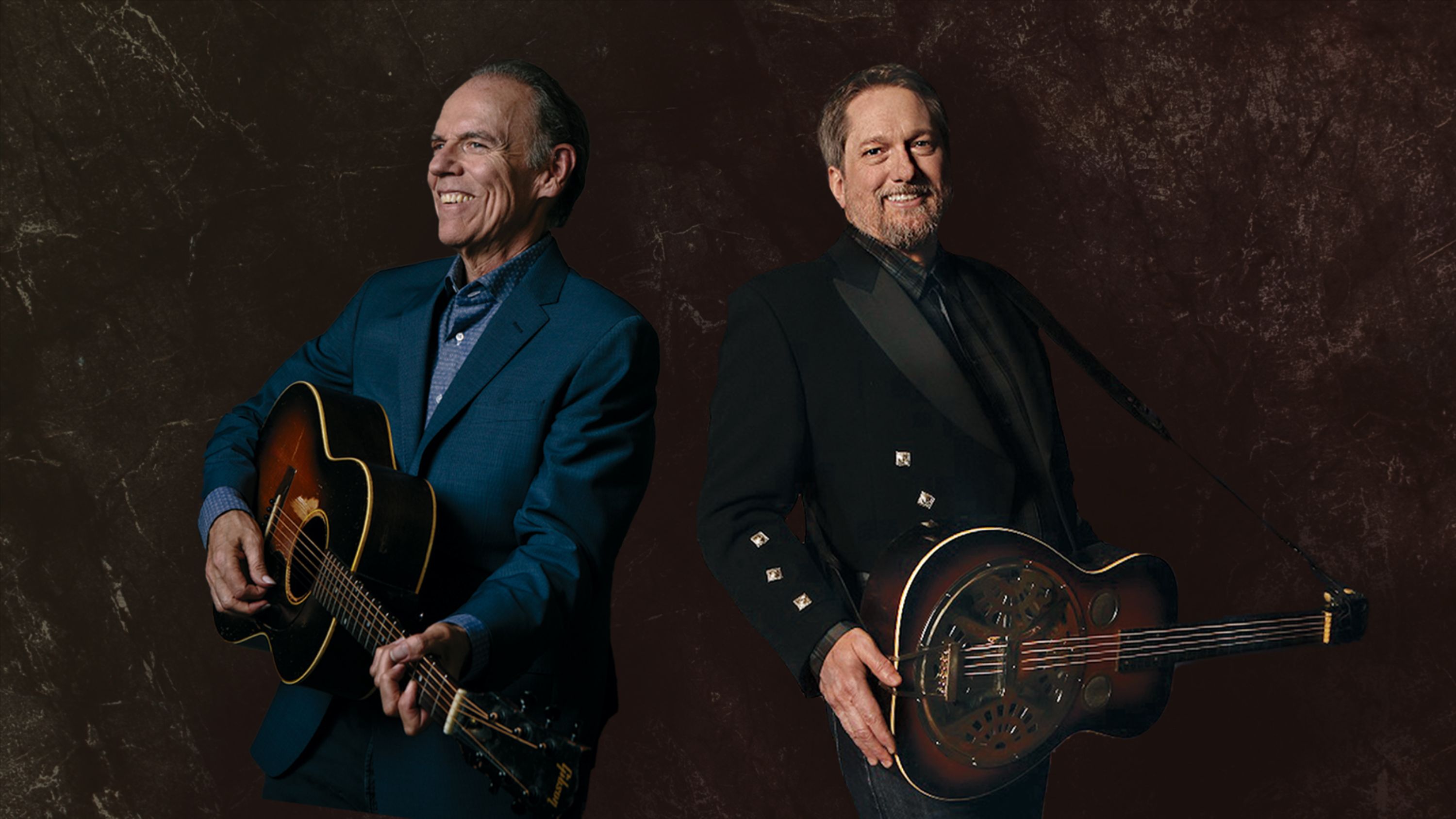 Indiana's own John Hiatt is an American singer-songwriter. He has played a variety of musical styles on his albums, including new wave, blues, and country. Hiatt has been nominated for nine Grammy Awards and has been awarded a variety of other distinctions in the music industry.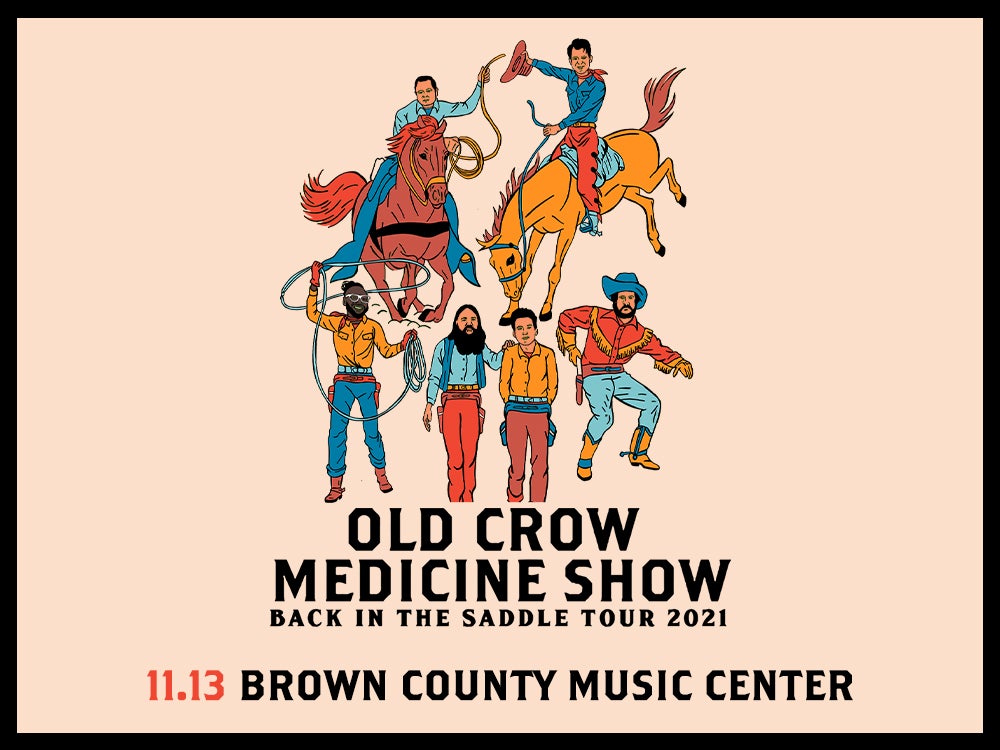 Old Crow Medicine Show is an Americana string band based in Nashville, Tennessee, that has been recording since 1998. They were inducted into the Grand Ole Opry on September 17, 2013. Their ninth album, Remedy, released in 2014, won the Grammy Award for Best Folk Album.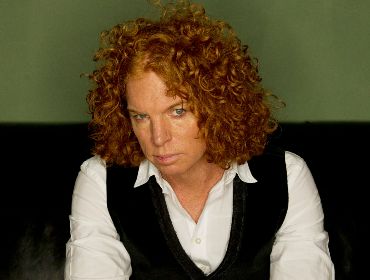 Scott Thompson, known professionally as Carrot Top, is an American actor and stand-up comedian.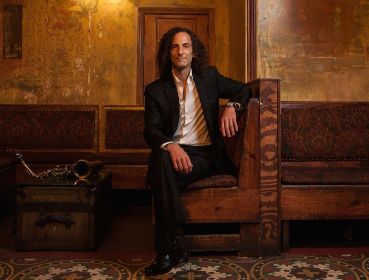 Kenny G is an American smooth jazz saxophonist. His 1986 album Duotones brought him commercial success. Kenny G is one of the best-selling artists of all time, with global sales totaling more than 75 million records.