Brown County Music Center Homepage
Upcoming Events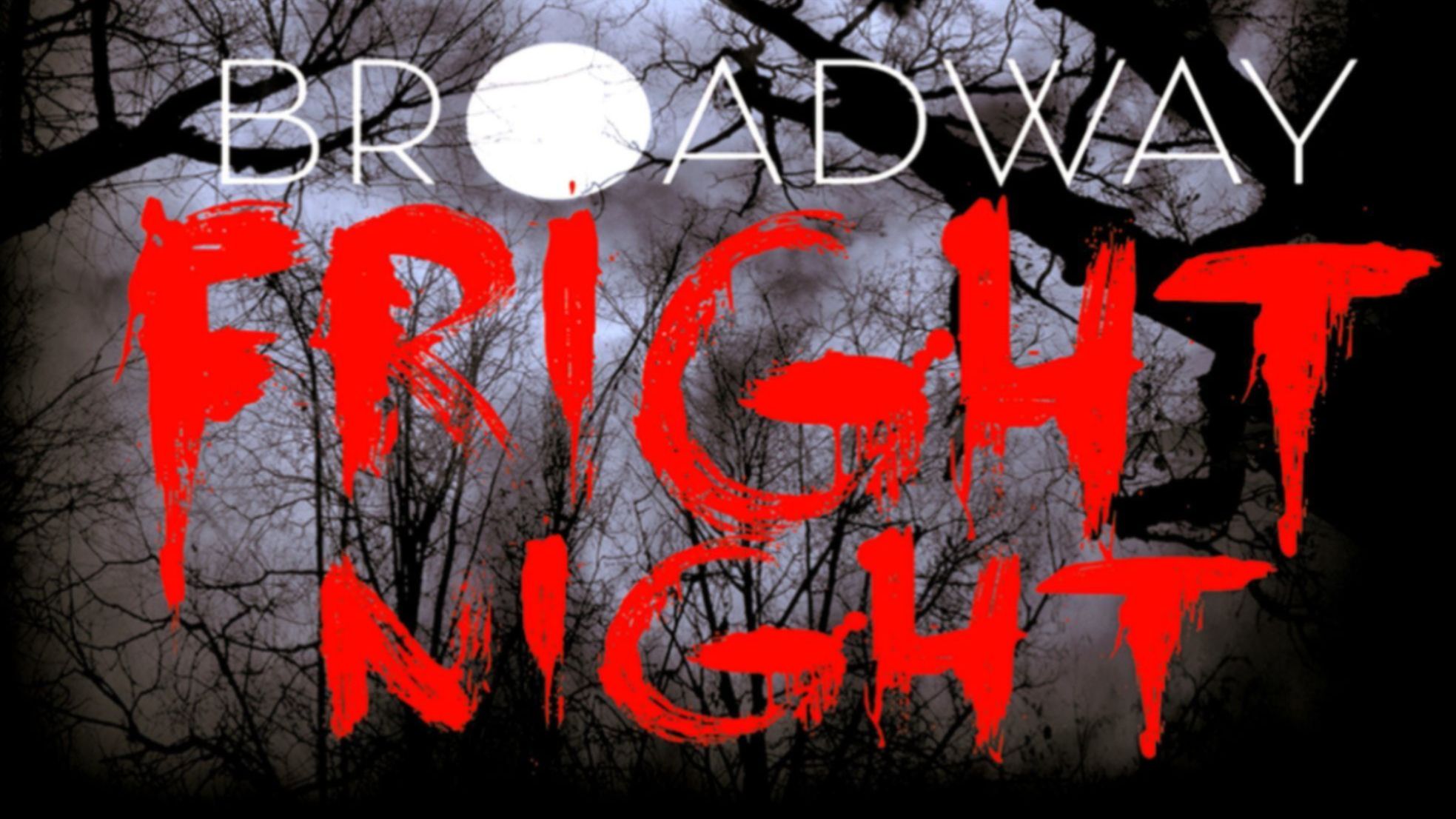 Featuring five of Broadway's finest vocalists paying homage to the theatre world's most original, intriguing and terrifying characters in an all-new concert event! In addition to recreating some of their most memorable musical moments, the cast will share backstage behind-the-scenes anecdotes and participate in an enlightening and entertaining question and answer session with the audience. Each performance will also include a Broadway-themed Halloween Costume Contest where attendees are encouraged to dress as their favorite Broadway characters.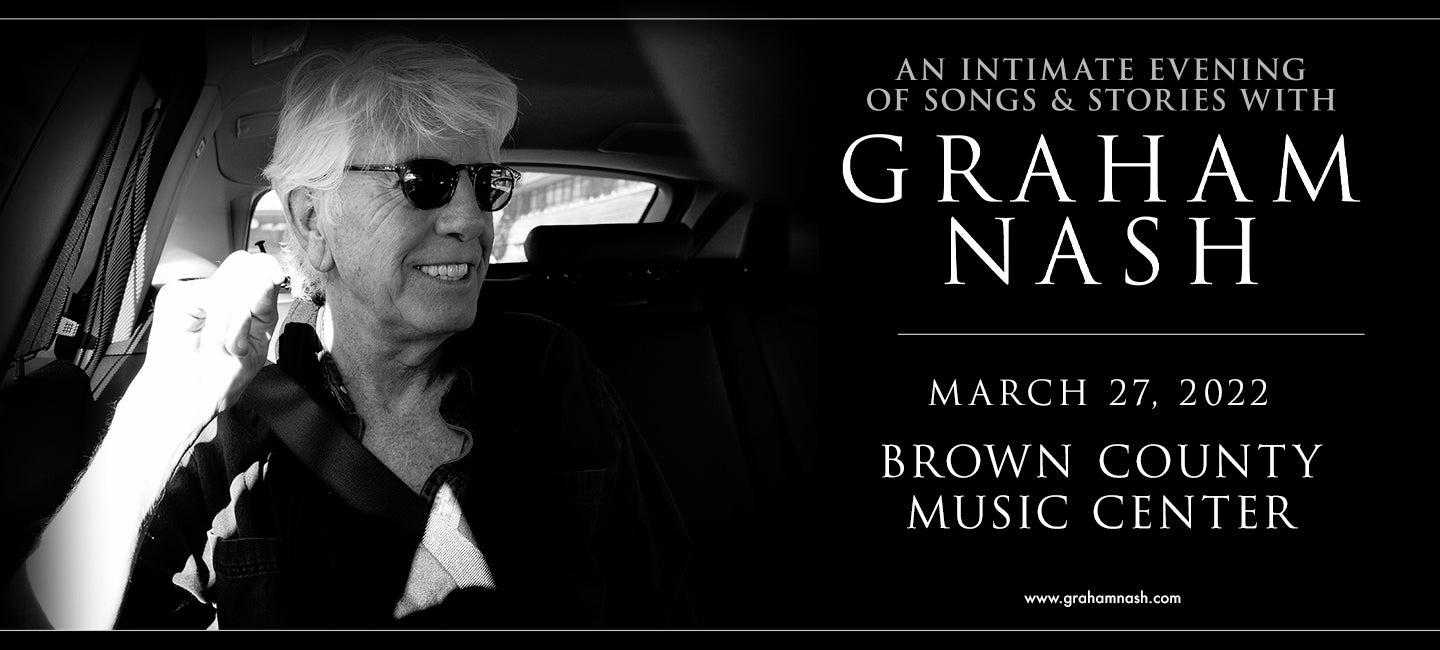 Legendary artist Graham Nash is a two-time Rock and Roll Hall of Fame inductee - with Crosby, Stills, and Nash and with the Hollies, with songs that have become part of the soundtrack of the past half-century including "Teach Your Children" and "Our House."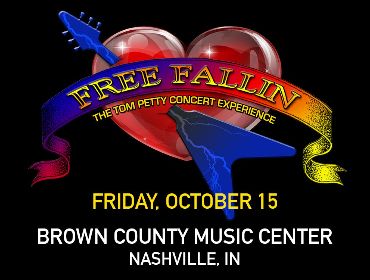 Celebrate Tom Petty's Birthday (Oct. 20, 1950) with America's premier tribute to Tom Petty and the Heartbreakers. Tickets start at just $20.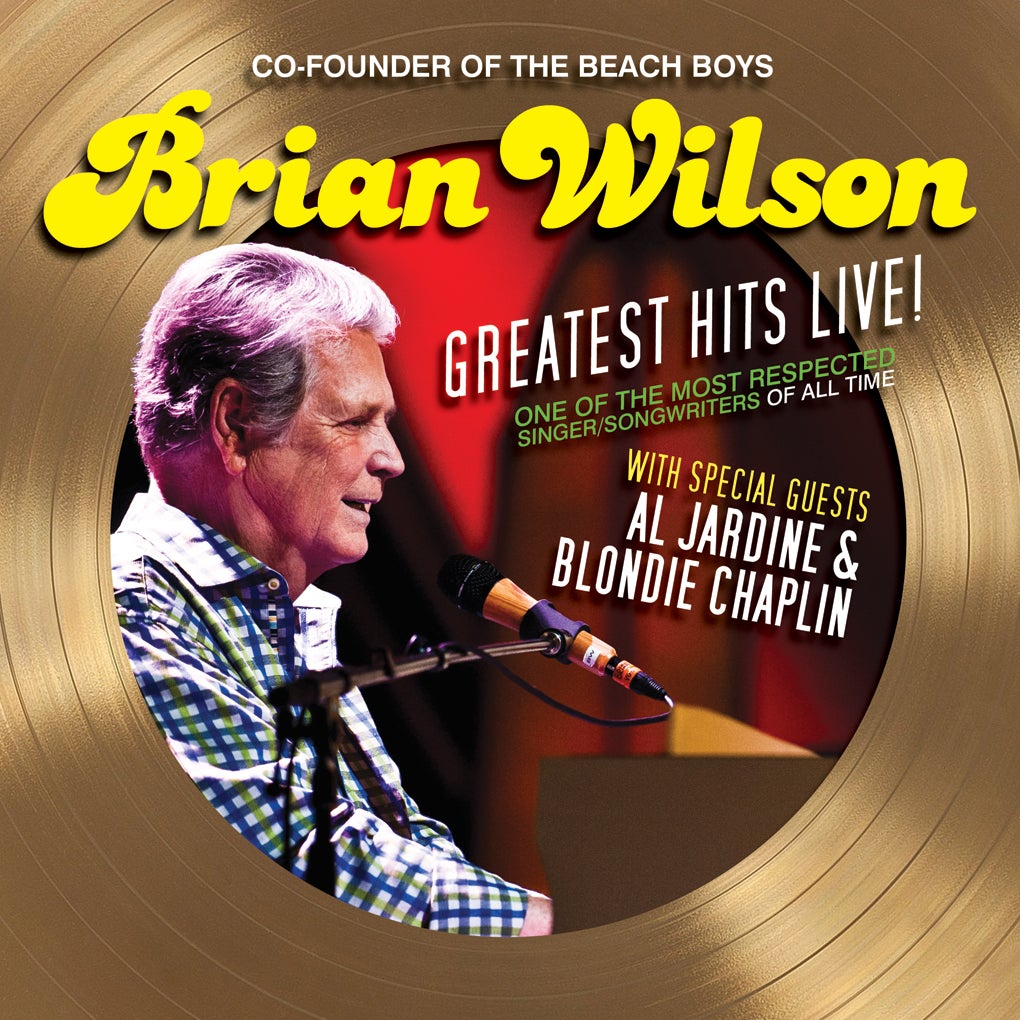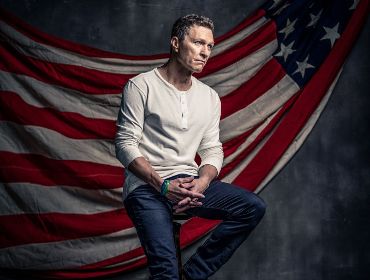 Morgan is an American country music artist and veteran of the United States Army. Indiana's own Clayton Anderson has gained a strong following across the Midwest and will open the show.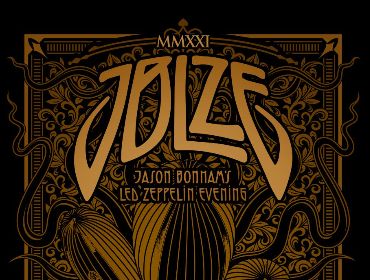 Jason John Bonham is an English drummer. He is the son of Led Zeppelin drummer John Bonham. After his father's death in September 1980, he played with Led Zeppelin on occasions, including the Ahmet Ertegun Tribute Concert at The O2 Arena in London in 2007.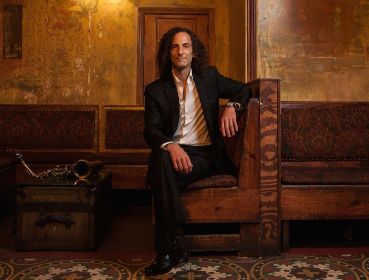 Kenny G is an American smooth jazz saxophonist. His 1986 album Duotones brought him commercial success. Kenny G is one of the best-selling artists of all time, with global sales totaling more than 75 million records.