Brown County Music Center Homepage
Upcoming Events

Chris Thile's "Laysongs" is his first truly solo album: It's just Thile, his voice, and his mandolin, on a set of nine new tracks, combining original songs with three wisely chosen covers that contextualize and banter with his ideas. Walker is an American country music artist. He made his debut in 1993 with the single "What's It to You", which reached Number One on the Billboard Hot Country Singles & Tracks chart, as did its follow-up, 1994's "Live Until I Die".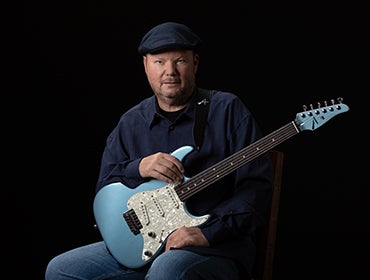 Christopher Cross is an American singer, songwriter, musician, and composer from San Antonio, Texas. Cross won five Grammy Awards for his eponymous debut album released in 1979. The singles "Sailing", and "Arthur's Theme" peaked at number one on the U.S. Billboard Hot 100.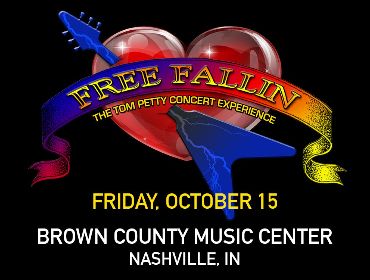 Celebrate Tom Petty's Birthday (Oct. 20, 1950) with America's premier tribute to Tom Petty and the Heartbreakers. Tickets start at just $20.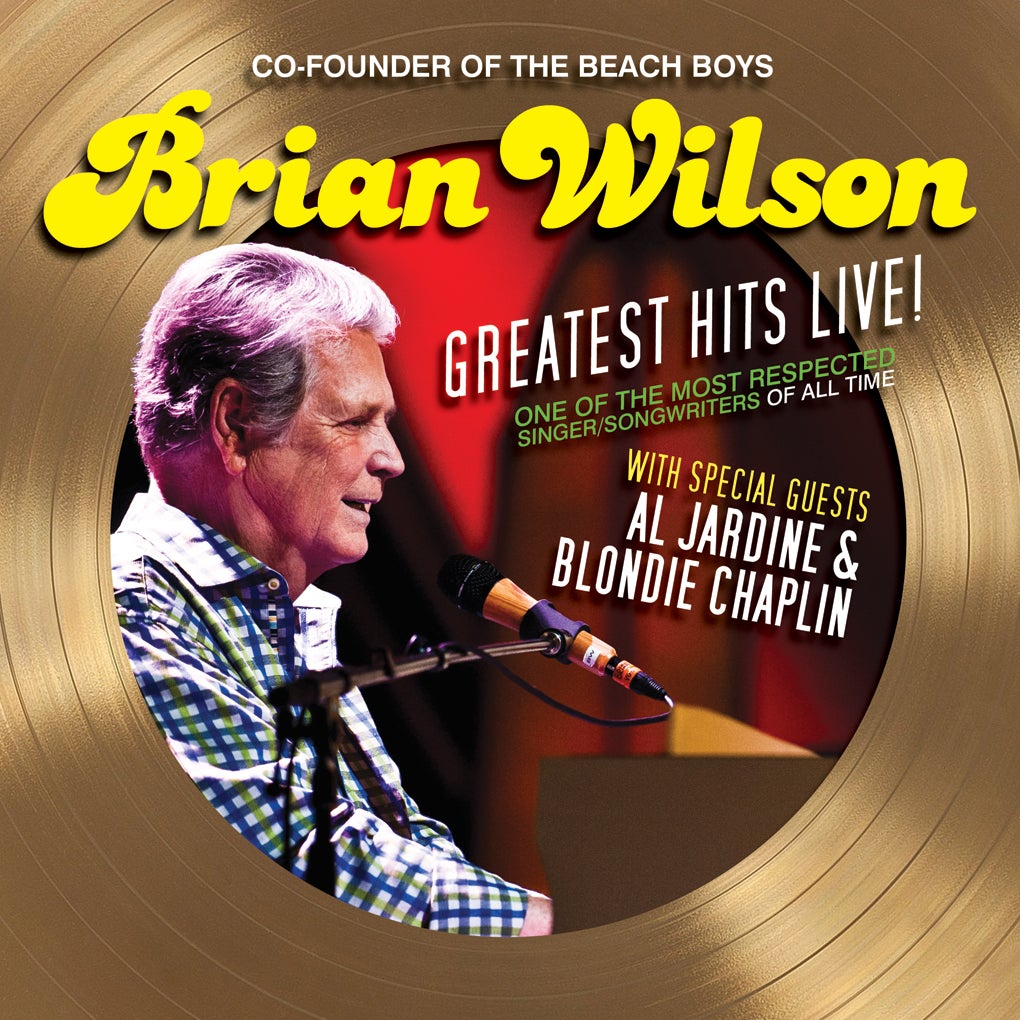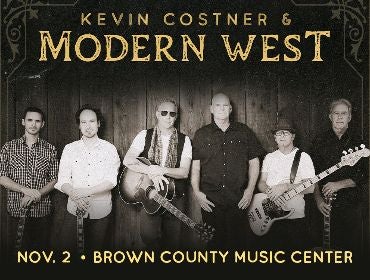 Tales from Yellowstone 2021 Tour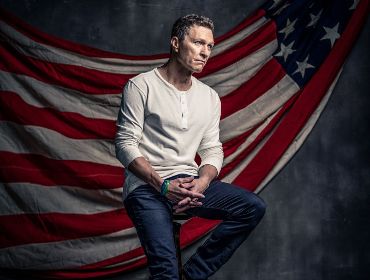 Morgan is an American country music artist and veteran of the United States Army