Brown County Music Center Homepage
Upcoming Events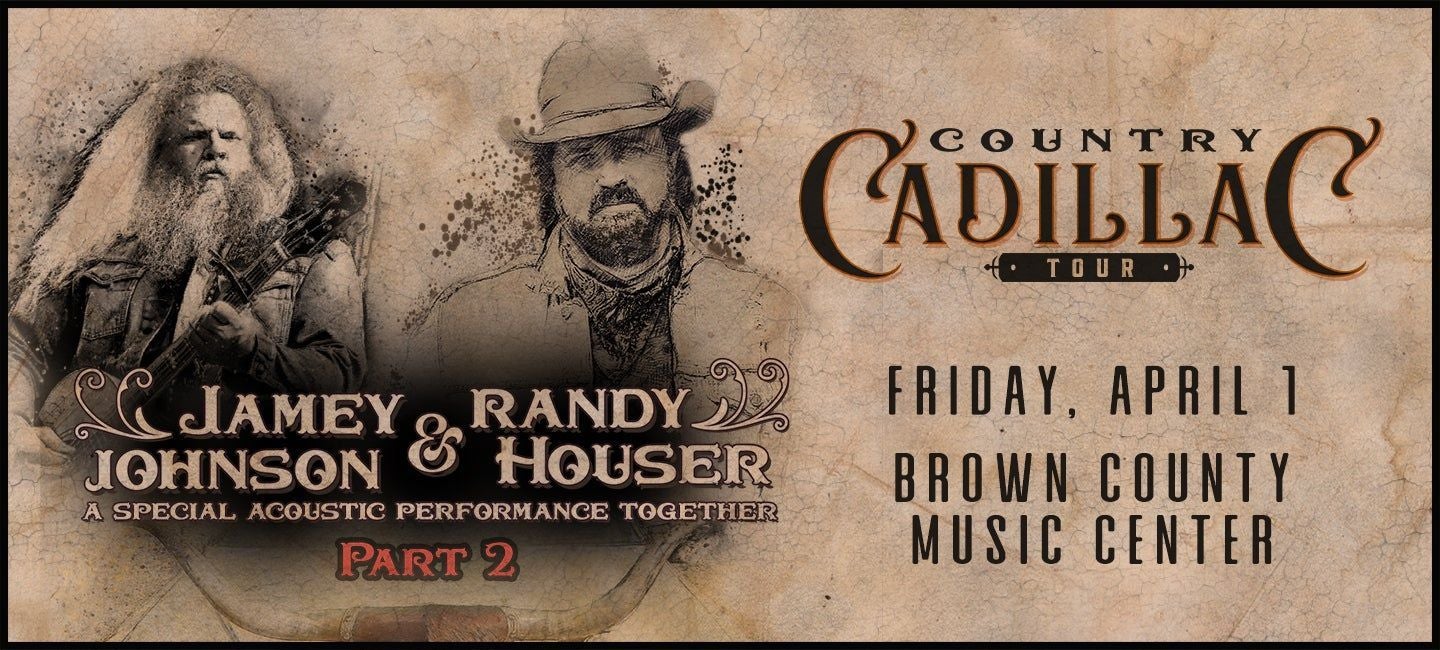 Country Cadillac Tour Part 2: Country singer/songwriters Jamey Johnson and Randy Houser will share the stage on their unforgettable co-headlining Country Cadillac Tour. The two longtime friends will perform acoustically and swap stories, jokes and songs. It will be an unforgettable, irreverent and spontaneous evening because no two shows are alike.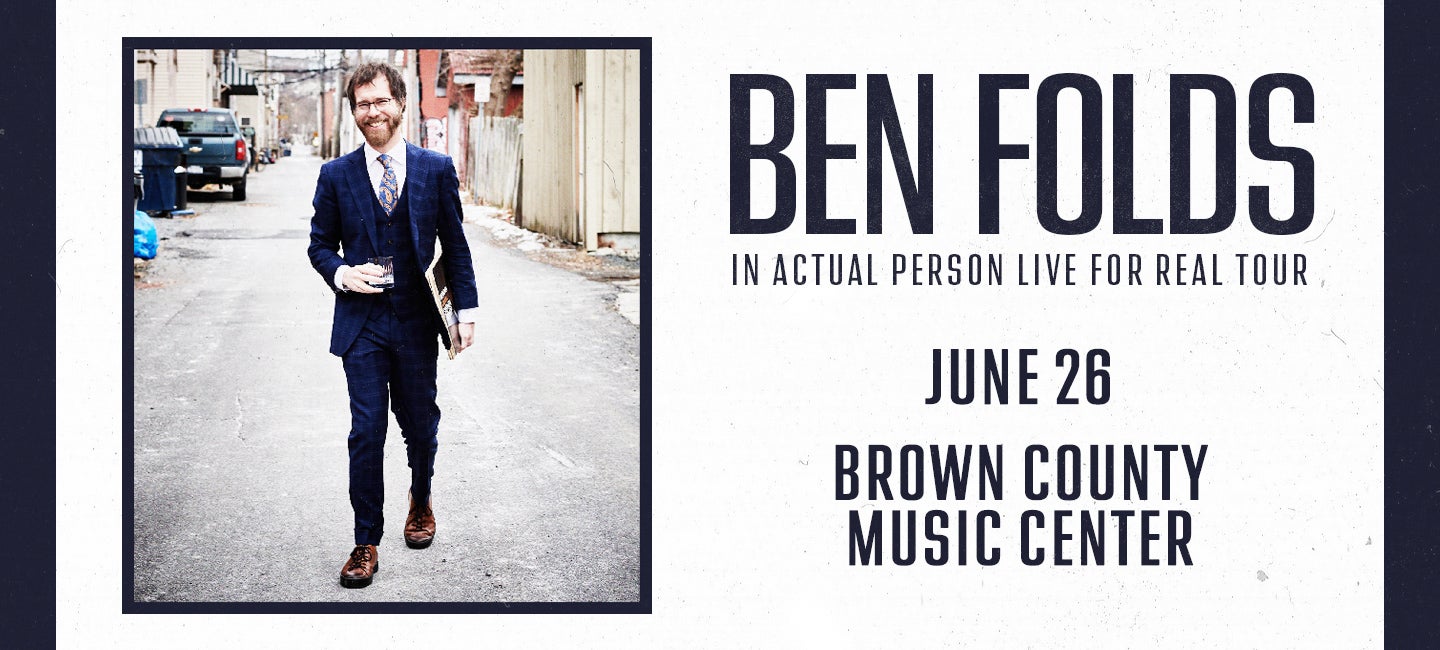 Ben Folds is widely regarded as one of the major music influencers of our generation. He's created an enormous body of genre-bending music that includes pop albums with Ben Folds Five, multiple solo albums, and numerous collaborative records. His last album was a blend of pop songs and his Concerto for Piano and Orchestra that soared to No. 1 on both the Billboard classical and classical crossover charts.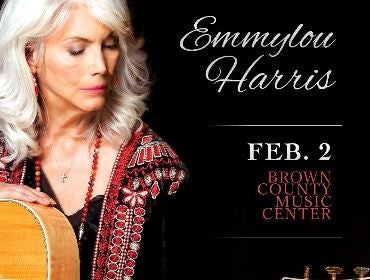 A 14-time Grammy winner and Billboard Century Award recipient, Emmylou Harris' contribution as a singer and songwriter spans 40 years. She has recorded more than 25 albums and has lent her talents to countless fellow artists' recordings. In recognition of her remarkable career, Harris was inducted into the Country Music Hall of Fame in 2008 and earned a Grammy Lifetime Achievement award in 2018.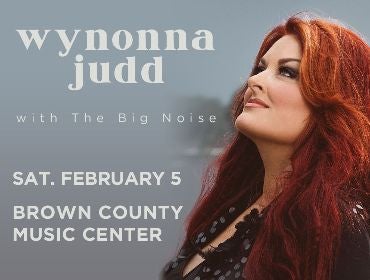 Respected by the millions of fans who are drawn to her music and undeniable talent, Wynonna's rich and commanding voice has sold over 30-million albums worldwide spanning her remarkable 34-year career. As one-half of the legendary mother/daughter duo "The Judds," Wynonna was once dubbed by Rolling Stone as "the greatest female country singer since Patsy Cline." This iconic performer has received over 60 industry awards, with countless charting singles, including 20 No.1 hits such as "Mama He's Crazy," "Why Not me," and "Grandpa, (Tell Me 'Bout The Good Ole Days)."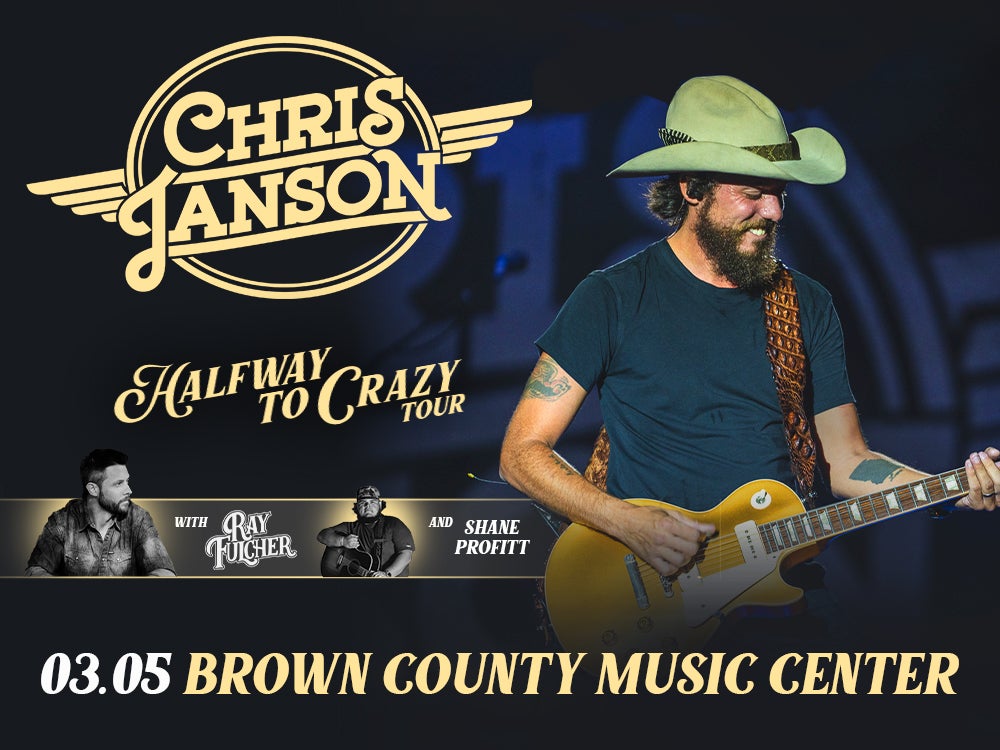 A "live legacy in the making" (Rolling Stone), breakout country star Chris Janson is a platinum-selling recording artist, high-octane entertainer, multi-instrumentalist, and award-winning singer/songwriter. The ACM Award-winner has collected prestigious accolades that place him amongst country music greats. Both his inspiring hit "Drunk Girl" and his chart-topping, 3x Platinum smash "Buy Me A Boat" were named among NSAI's "Ten Songs I Wish I'd Written" lists – making Janson one in a handful of the industry's most elite artists to earn the title multiple times.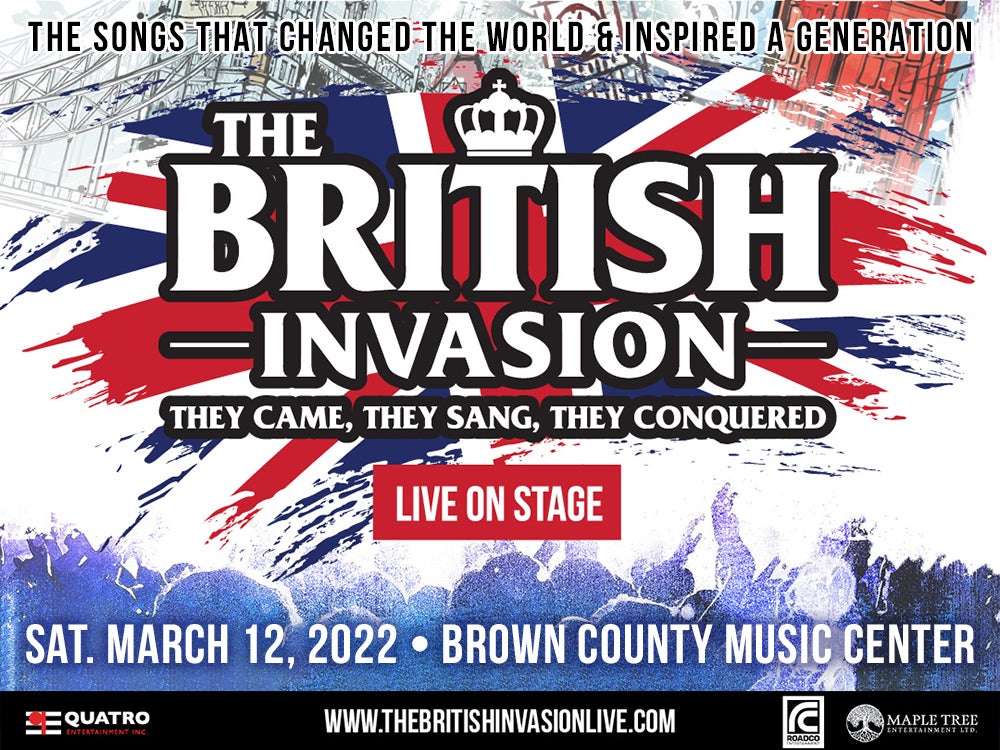 The British Invasion – Live on Stage is an immersive multi-media show that will place audiences at the front and center of pop culture history. Huge projection period photos and original film footage recreate the era's excitement, fashion, and headlines while a full live band performs all of the hits of the Swingin' '60s, the iconic British pop sound that swept across America and the world.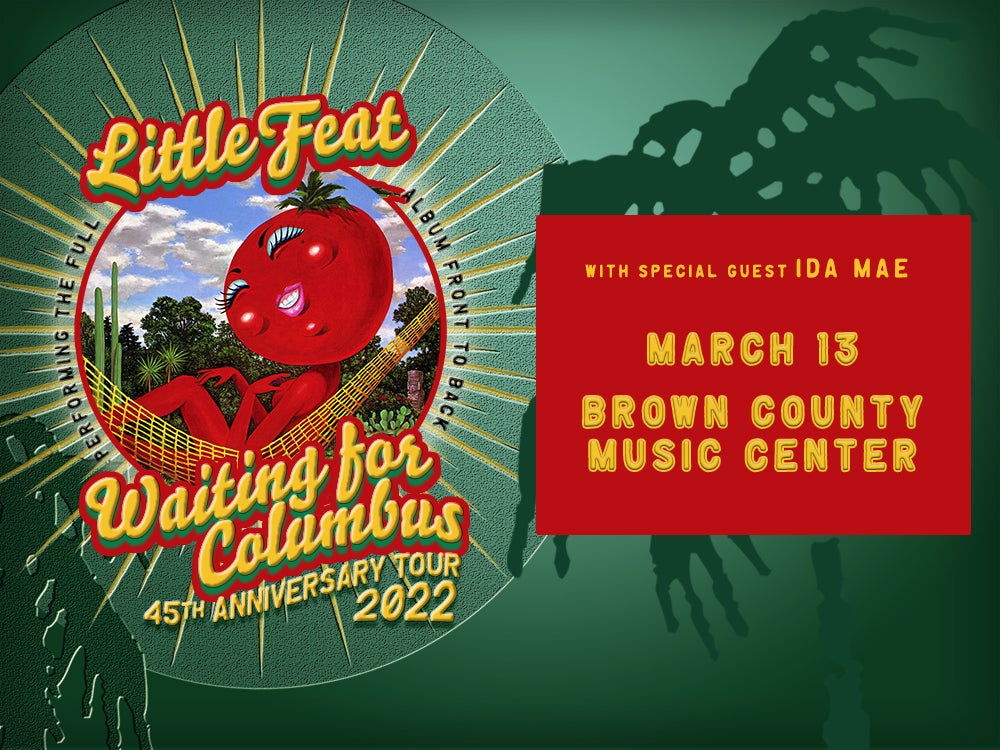 Little Feat: Waiting for Columbus Tour with Special Guest Ida Mae. Making a truly great live rock and roll album is an enormous challenge, so difficult that they are a rarity. Waiting for Columbus is a consensus member of that very exclusive club. After two years of Covid-enforced silence, Little Feat has big plans for its return to the stage. Hard on the heels of their November "By Request" tour, the band's March-April 2022 tour will celebrate the 45th anniversary of the legendary Waiting for Columbus, replicating the album at every stop.